Be prepared and safe this summer
The summer holidays have arrived and we are all looking forward to a great summer!
Make sure you have an enjoyable and memorable holiday season by taking some basic precautions. Take a look at our 'Be Prepared for Summer DVD Clip'. This shows Atila and her son Adam having a fun day out at Cannon Hill Park. The short film also warns people of the dangers of entering ponds, lakes and water features at venues owned or run by Birmingham City Council.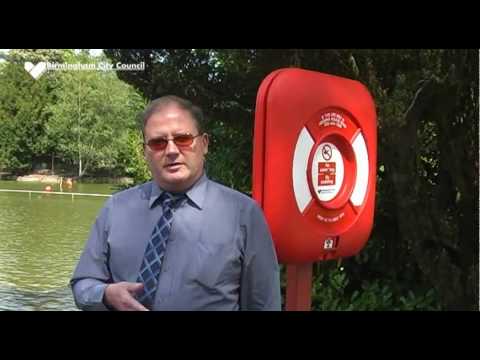 For further information please visit our heatwave advice page
Or click on the following links for specific information:
Comment on this Article