Be prepared for winter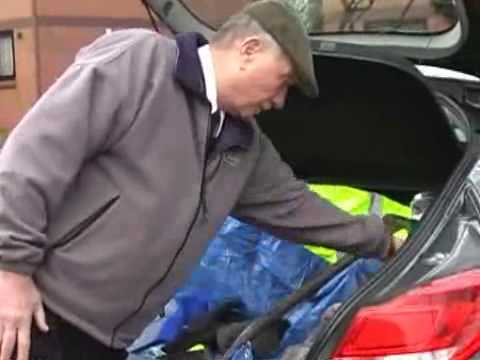 .
We all need to be prepared for winter, with the darker nights and winter weather conditions whether we are at home or out and about we never know what situation we may end up in. 
The Birmingham Resilience Team has produced a short video clip of two 'Resilience Champions', local residents Dave Treadwell and Pat Sheridan who are both prepared citizens. They will show you a selection of items they keep in their cars and homes that they would find useful in an emergency. It is not an exhaustive list but will give you a good idea of the types of items you too should consider keeping handy.
Take a look at the video clip and have a safe and enjoyable winter. For a fuller list of useful items please view our resources
Comment on this Article