Swedish visit to Birmingham Resilience
Birmingham Resilience Team (BRT) has today welcomed counterparts from the Swedish city of Helsingborg. The Swedish delegation were particularly interested to hear how the BRT is working with local communities to develop greater community awareness of how best to prepare and deal with emergencies. This concept was new to the Swedish party as in their country the whole focus is for the emergency services to take responsibility for all aspects of response.
The event was staged at the BRT's base at the Council House, and there was much discussion around the areas of post emergency trauma counselling and support post emergencies.
The Swedish delegation felt their time spent in Birmingham was hugely successful and informative and their visit following quickly on from the recent Chinese delegation visit to The BRT highlights how Birmingham City Council is being viewed as a progressive influence within the field of Emergency Planning.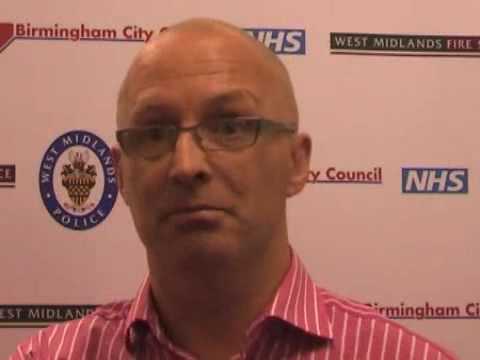 Comment on this Article